Switch and Save with
TRS Dental Laboratory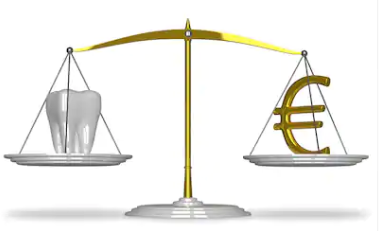 Our goal here at TRS is to offer the highest quality restorations and service at the best possible prices.  TRS are delighted to announce that we are now offering a volume based rewards system. Check out the chart to see just how we plan to reward you for partnering with TRS. Your reward will be calculated at he close of each month and applied as a credit to your next months bill. 
Monthly Spend         Reward Rate
Over €1,500              1%
Over €2,000              2%
Over €3,000              3.5%
Over €4,000              4.5%
Over €5,000              6%
Payment is due by the 28th of each month and your account must be up to date to receive monthly rewards. Not valid with other promotional offers. No cash refunds will be issued for outstanding credits. Credits are only to be applied towards future work.